IT Support Blog and Latest Tech News
Be updated on the latest tech news and trends. Leverage IT to thrive with how-to posts. Utilize new tech tips and tricks to be efficient.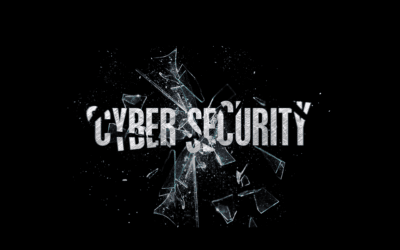 This rising trend of using electronic devices and the internet for storing information is coming under the scanner of fraudsters. They hack the...