Aerospace and Defense
IT Security & Data integrity
Aerospace and Defense Industry
TechHeights provides end-to-end IT Services with a focus on IT security and data integrity for Aerospace and Defense companies. Our comprehensive IT support plans cut IT expenses and increase business growth by implementing correct IT solutions to meet business goals. With an astronomical increase in Cyber threats, companies are challenged with protecting business-critical information related to the company and its clients. Not only does our team understand these challenges but even help secure mission-critical data by preparing businesses with proactive and reactive solutions.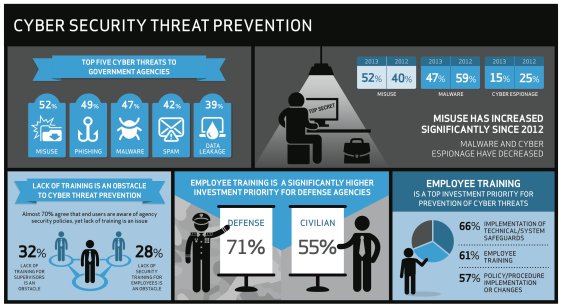 Managed Security Services: We detect, report and remediate security threats and vulnerabilities.
Infrastructure needs: Security Assessment and Consultation: Want us to assess the existing IT security and offer ways to improve it? We'll be happy to help.
Custom Solutions: You need it, we create it. Each of our IT service plans is customized to suit your specialized
Providing Resources: Get the services of a Chief Information Security Officer on demand. We deploy our best experts to your project and they create whatever solutions is required.
We can help. More productivity and network security, reduced IT cost, and regulatory compliance – all of these are benefits we provide to our clients. Want to know more? Contact us today!
Multi Layered Security Strategy
A team of experts at TechHeights make you take control of your IT by applying industry best practices. Our multi layered security strategy can secure the most critical data, server and network infrastructure including end points while our proactive helpdesk will make your employees more productive by keeping higher system uptimes.
When you place your trust in TechHeights, your business will get the best-in-class Managed Services that will make your business efficient and secure. Apart from supporting day to day IT operations we also offer other specialized services including:
TechHeights | Business IT Services in Orange County, LA, Riverside, and San Deigo