End-To-End IT Services and Compliance for Aerospace and Defense
TechHeights offers expert IT services in Orange County and beyond for aerospace and defense companies.
Get expert aerospace and defense cybersecurity services
TechHeights has the technical expertise to serve unfulfilled
needs in the aerospace and defense industry.
TechHeights acts as an extension of your team to handle every aspect of your IT needs. From managed IT to cloud services, TechHeights offers a range of managed services tailored to the unique demands of aerospace and defense.
In fact, TechHeight's team has domain expertise in aerospace and defense that allows you to stay on the bleeding edge of cybersecurity. With cyber threats on the increase, aerospace and defense brands have to take additional measures to protect both their company and the public. Instead of trying to manage this internally, rely on TechHeights. We create a comprehensive, custom cybersecurity plan tailored to your industry and your unique business model.
But we know that cybersecurity is only half of the equation: compliance matters, too.
Aerospace and defense companies must follow a complex web of cybersecurity requirements to stay compliant. Don't risk falling out of compliance — trust TechHeights to follow compliance frameworks like NIST 800-171, NIST 800-53, ITAR, CMMC, and more. Our cybersecurity compliance experts will assess your current compliance efforts, find gaps, and make a plan to close them. Best of all, we're in your corner 24x7x365, so you always have an expert on call.
NIST and CMMS DRIVEN CYBERSECURITY SERVICES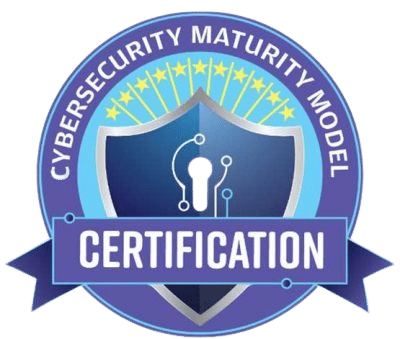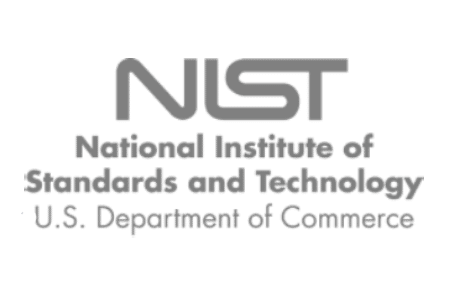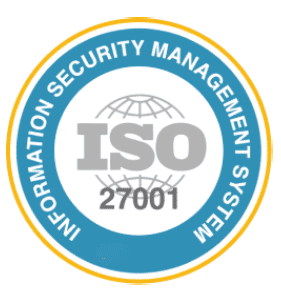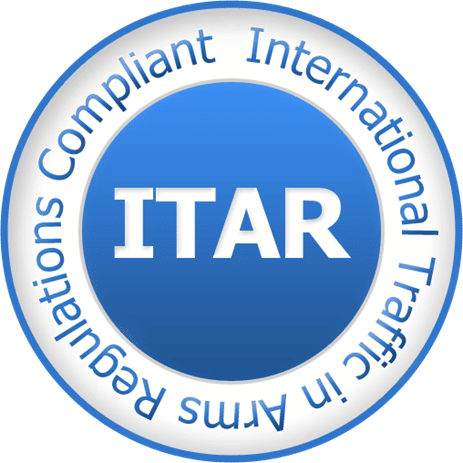 Trust the TechHeights difference for aerospace and defense:
Zero onboarding fee
All US-based employees
24/7 support available
ITAR, NIST, and CMMC compliant
Proper systems integration and interoperability
Predictable flat monthly pricing — no surprise bills
Customized service plans
Minimize downtime and increase time to value
Automatically document the controls you have in place for audits
Reduce breaches and prevent costly regulatory fines
We can help. More productivity and network security, reduced IT cost, and regulatory compliance – all of these are benefits we provide to our clients. Want to know more? Contact us today!
Why aerospace and defense companies trust TechHeights for NIST compliance and CMMC compliance
 Controls documentation so you can greet audits with confidence, not fear.
TechHeights educates clients and their employees on the latest updates to NIST, CMMC,         and other regulations so you stay compliant long-term.
Eliminate overhead by tapping TechHeight's cybersecurity compliance experts instead of         scaling internally.
End-to-end IT cybersecurity services — get strategy, implementation, and monitoring             from the same provider.
Content and email hygiene and filtering.
Test your controls with penetration testing.
24/7 incident response available.
Designed with NIST and CMMC compliance in mind
How well is your organization following compliance standards? Don't second-guess your compliance — TechHeights is here to help your team make sense of complex cybersecurity regulations.
In addition to ITAR and PCI standards, TechHeights also helps organizations follow voluntary recommendations from The National Institute of Standards and Technology (NIST). We'll not only help you assess potential vulnerabilities, but our expert team can also implement all NIST controls on your behalf. 
The Department of Defense (DoD) also requires defense contractors to follow The Cybersecurity Maturity Model Certification (CMMC). These mandatory requirements are a must if you manage defense information within your systems. But the CMMC comes with hundreds of potential requirements for defense contractors, which makes compliance more confusing. TechHeights helps defense contractors analyze their current systems to assess their current level of CMMC compliance. From there, our team recommends updates to help you pass your audit.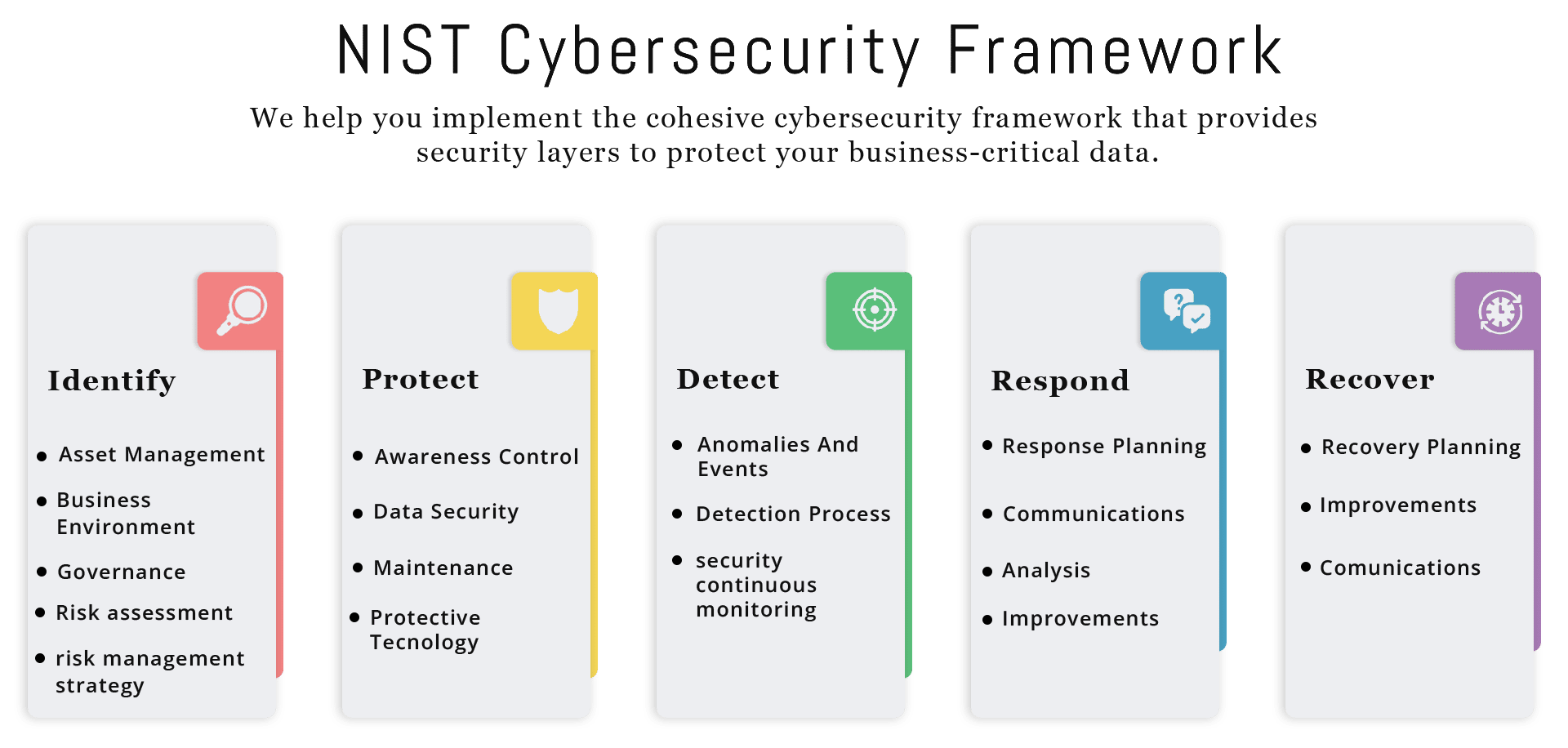 Go with the best cybersecurity services for aerospace and defense
Cybersecurity incidents are at an all-time high, and we expect attacks against critical infrastructure to increase. It's important for aerospace and defense organizations to spot potential vulnerabilities, mitigate them, and implement ongoing maintenance to prevent disastrous breaches. 
That's where TechHeights comes in. We've served over 300 happy customers with our IT services in Orange County. We help aerospace and defense organizations improve their security posture with robust, end-to-end IT managed services. TechHeights manages your entire IT infrastructure, from strategy to implementation to monitoring. 
Breaches usually happen when you don't follow proper protocols. Instead of trying to manage cybersecurity internally, partner with TechHeights for greater peace of mind. Our end-to-end cybersecurity managed services can help you reduce breaches, minimize expensive regulatory fines, and preserve public trust.
We Are Only Successful, When Our Clients Are!
"Tech Heights continues to impress, we have worked with them for a little over 5 years at this point and they are always willing to assist from the simplest to most complicated tech issue. We couldn't be happier with our choice in Tech team to support our companies."
"Shuchipan and his team is extremely easy to work with – they have deep IT knowledge, understands issues quickly, is an objective and logical problem solver, and generously shares his knowledge. I would recommend TechHeights highly to anyone."
TechHeights | Business IT Services in Orange County, LA, Riverside, and San Diego