Best Managed IT Support Services In Santa Ana, CA
For Small & Medium-Sized Businesses
Simple, Effective, Efficient Solutions.
IT Services That We Offer
TechHeights is the leading Santa Ana IT Support Company, offering our clients customized IT services that are tailored to specific needs. Clients can trust our expertise as we work to keep critical business networks up and running, letting your company focus on the task of operating your business ventures. Our firm provides flexible plans to suit any budget, and we work with small businesses and larger companies alike. For Santa Ana IT services, TechHeights is the perfect choice for your business.
Small companies may not have the technical skills needed to manage their business networks, and for larger clients, computers and the hardware associated with them can become a full-time job to maintain. TechHeights is well-known for our comprehensive managed IT solutions in the Santa Ana area, and we're ready to step in to help. Our services help companies maintain productivity, and our IT support services are cost-effective.
TechHeights has the experience to handle the most complex workstation and business network setups, offering IT support services that help our clients work efficiently and reduce downtime of critical systems.

SANTA ANA IT SUPPORT
TechHeights proudly offers same-day localized Santa Ana IT support services. Our methodology is to perform comprehensive audits of our clients' IT infrastructures, advising those clients on the best ways to manage computer systems for optimum performance. We believe in proactive solutions that help keep those systems working at their best.

CLOUD & OFFICE 365
Cloud computing helps companies reduce computing infrastructure, but they don't often know where to turn to for help. TechHeights can help your business migrate important systems to the cloud, allowing your employees to access applications and company data from anywhere, even on the go.

SECURITY & BACKUP
As a company, you need to keep your business data safe from intrusion or loss. TechHeights excels in providing complete data security strategies including data recovery and disaster recovery solutions, helping to protect vital information and to recover it if it is lost for any reason.

PCI & HIPPA COMPLIANCE
If your company processes credit card transactions or stores medical records on servers, then compliance certifications in PCI, HIPAA, and DSS are a requirement. TechHeights can help your company maintain these crucial certifications, increasing your data security and giving your customers peace of mind that their information is safe.
Our Microsoft, VMware, and Cisco certified team allow you to leverage best practices in deploying Cloud and On-premise solutions.
Fixed Cost, Flexible Plans & Great IT Support in Santa Ana.
TechHeights is the leading provider of IT support services for businesses in Santa Ana. We've developed a reputation for outstanding quality, and believe in forging real partnerships with our many business clients in the area.
From maintaining workstations to designing and implementing full-scale business networks, our experienced technicians and engineers have the skills and the training to complete complex projects. We can upgrade hardware, perform routine maintenance like patches and security updates, install network switches, and address security concerns. Our goal is to provide our clients with the ultimate in managed IT solutions, and we offer a range of plans to suit any budget. We have the best IT support Santa Ana has to offer, and we're proud of our commitment to excellence in everything we do for our clients.
TechHeights will evaluate your immediate and future IT Support needs. With a roadmap in mind, we help deploy IT solutions that support company's growth without disrupting the existing network.
Michael V.Manager - IT
We needed a Cisco engineer to get our router configured so that our new office would have VoIP service and internet. I came across TechHeights in a pinch and Shuchipan answered my distress call. They came to our office the same day, we set up remote access to the router, and their engineers found the problem and fixed it the same day. Communication was super friendly and fast, and Shuchipan made sure our router was working before the day was out. Super company that I highly recommend for IT services.
- Brian M.Manager - IT
I cannot be more thankful that I was introduced to Techheights. Between the server setup and office configurations that were needed to be done I was completely overwhelmed. I cannot stress enough how helpful, professional and knowledgeable these guys are. They assisted me in the office as well as from offsite even at odd and weekend hours. They are and always will remain on my speed dial! Thanks again!!







Why Choose TechHeights?
At TechHeights, we understand that our clients have a variety of computing needs and use a range of workstation and networking equipment. Every business we work with has unique needs, and that's why we believe in tailoring solutions that fit our clients' needs perfectly. Our Santa Ana IT support plans offer our clients flexibility, allowing them to choose what services they need from our comprehensive list of options. Our company has been in business since 2007, and in that time we have earned a reputation for technical excellence and some of the most responsive customer service in the industry. We support the latest network technologies, including:
• Office 365
• Microsoft Exchange
• Windows Server
• VMware Virtualization
• Cisco Servers, Networking and Wireless
• Microsoft Dynamics GP and AX
• Microsoft Azure
TechHeights offers confusion less unlimited support plans, allowing you to focus on your businesswhile reducing your IT operating costs.
For small- or medium-sized companies, TechHeights specializes in enterprise-level IT support services at prices even small businesses can afford. Our goal is to create long-lasting relationships with our clients — relationships built on trust and the assurance that we offer responsive services for your business computing needs. Call TechHeights today at (213) 536-0540 to learn more about our free consultation service.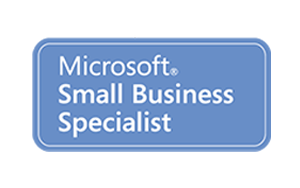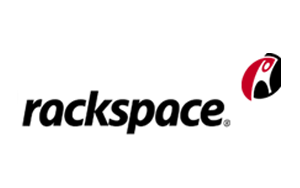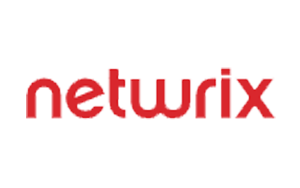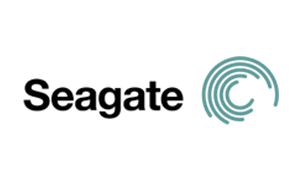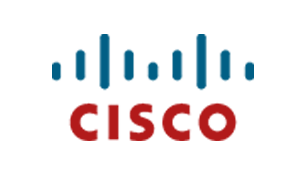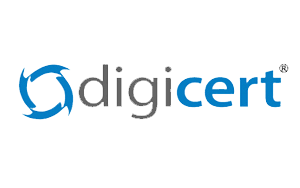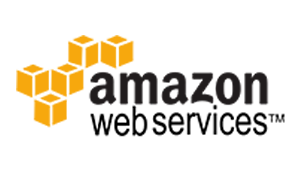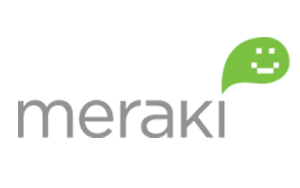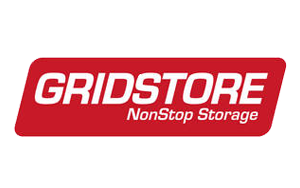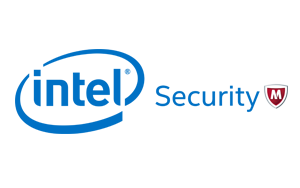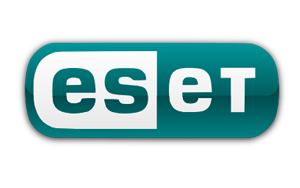 TechHeights | Business IT Services in Orange County, LA, Riverside, and San Diego