Best Managed IT Support Services In Newport Beach, CA
For Small & Medium-Sized Businesses
Simple, Effective, Efficient Solutions.

IT Services That We Offer
TechHeights employs a team of highly-trained professionals to handle complex IT environments, keeping critical business networks running smoothly and efficiently. With our help, the IT support services we provide can reduce downtime, letting your business work without the hassles associated with managing workstations and network hardware. We offer a range of IT services, including

IT SUPPORT
TechHeights provides responsive same-day Newport Beach IT support services. We believe in comprehensive service, auditing our clients' IT infrastructures and advising those companies on the ideal ways to manage office computer systems for the utmost in reliability and performance. Our methods include proactive solutions to keep networks and workstations operating at their best.

CLOUD & OFFICE 365
Cloud computing has taken the workplace by storm, and TechHeights can help you implement a full range of cloud services, reducing costs and minimizing risks in the process. Our consultants can help you select the right cloud services for your business needs. Our skilled experts can design cloud architectures that work flawlessly for critical applications.

SECURITY & BACKUP
As a company, you understand the need to keep data secure and safe. TechHeights excels in providing a range of important data security strategies including data recovery and disaster recovery solutions, helping to protect vital information and to recover it if it is lost for any reason. Routine backups can be set up by our IT specialists to help save data before it is compromised in any way.

PCI & HIPPA COMPLIANCE
For companies that store or conduct credit card processing transactions or keep personal medical records on servers, compliance certifications in PCI, HIPAA, and DSS are a critical requirement. TechHeights can help your company maintain these vital certifications, keeping your proprietary business information safe from unwanted intrusions and loss.
Our Microsoft, VMware, and Cisco certified team allow you to leverage best practices in deploying Cloud and On-premise solutions.
Fixed Cost, Flexible Plans & Great IT Support in Newport Beach.







Why Choose TechHeights?
Since 2007, TechHeights has been the premier Newport Beach IT support provider, bringing our clients the best in fully customized IT services. We are experienced in providing computer support for a variety of business sectors, and are skilled at tailoring our services to suit your specific needs. Our many clients can trust our widely-regarded expertise at ensuring your critical networks operate at peak performance – you can concentrate on what you do best: operating your business. Our IT support services company works with small-and medium-sized businesses throughout the Newport Beach area and provides flexible plans to suit a range of budgets. For Newport Beach IT services, TechHeights stands ready to help your business succeed.
TechHeights acts as an extension of your business and makes sure that "IT WORKS", allowing you to be more productive while reducing your operating costs.
Managing server, firewall, workstations and computer networks can be a full-time job, even for smaller companies without the technical expertise needed to secure and maintain them. TechHeights has developed a reputation for service excellence, offering comprehensive managed IT solutions to clients throughout Newport Beach and the surrounding communities. Our award-winning services help companies maintain important productivity, and our IT support is cost-effective for any size business.
Our commitment to responsiveness, technical know-how, and outstanding customer service have made us the ideal choice for any size business client in our area. We understand that every business we work with has different needs, and we believe that one-size-fits-all solutions simply don't work.
Here To Help
For companies large or small, TechHeights excels in providing enterprise-level IT support services at a range of price points – suitable even for the smallest companies just starting out. Our goal at TechHeights is to be an extension of your company, building long-term relationships built on trust in our expertise and our responsiveness to your company's computing needs. Call TechHeights today at (949) 565-3530 to learn more about our free consultation service.
Michael V.Manager - IT
We needed a Cisco engineer to get our router configured so that our new office would have VoIP service and internet. I came across TechHeights in a pinch and Shuchipan answered my distress call. They came to our office the same day, we set up remote access to the router, and their engineers found the problem and fixed it the same day. Communication was super friendly and fast, and Shuchipan made sure our router was working before the day was out. Super company that I highly recommend for IT services.
- Brian M.Manager - IT
I cannot be more thankful that I was introduced to Techheights. Between the server setup and office configurations that were needed to be done I was completely overwhelmed. I cannot stress enough how helpful, professional and knowledgeable these guys are. They assisted me in the office as well as from offsite even at odd and weekend hours. They are and always will remain on my speed dial! Thanks again!!
Our Newport Beach IT support plans give our clients the flexibility to choose exactly what services they need from our range of technical options. We've been in the managed IT services field since 2007, and our technicians are known for their advanced training and experience in working with complex networking solutions.
Plans
Basic Plan
Small Biz Plan
Enterprise Plan
Custom Plan

Workstation Management

Office 365 / Google Apps Email
Wifi with Guest Network

Backups ad Printers

Patch Management
Virus Protection
Monthly IT Review
On-Site Support
Server Management
Firewall Management
24×7 Monitoring
HIPAA & PCI Readiness
Network Security
Multiple Site Support
Strategy Roadmap
Weekly IT Review
Consulting CIO
Full Time onsite resource
Let's Get Started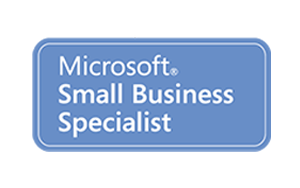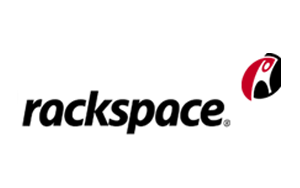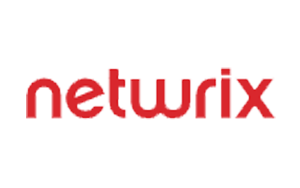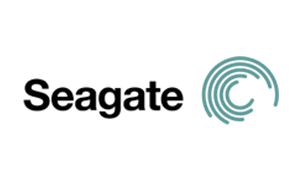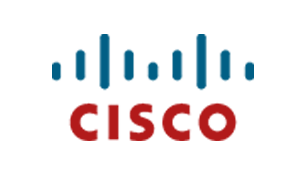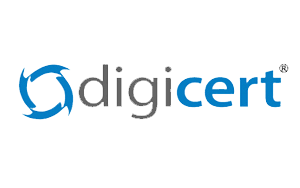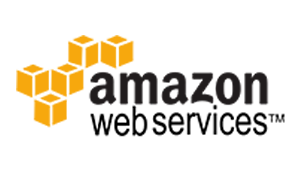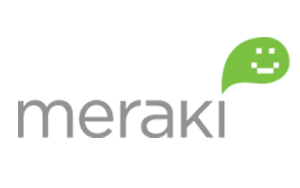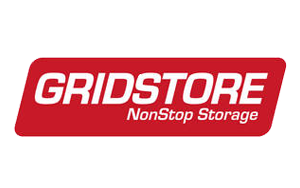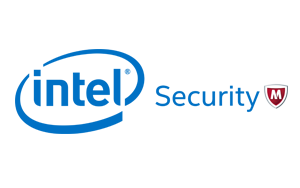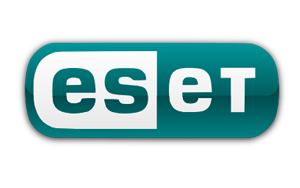 TechHeights | Business IT Services in Orange County, LA, Riverside, and San Diego