Best Managed IT Support Services In Los Angeles, CA
For Small & Medium-Sized Businesses
Simple, Effective, Efficient Solutions.

At TechHeights we offer best-in-class IT support solutions for businesses in Los Angeles. We are a one stop shop for all your IT needs. We specialize in managing all your IT requirements, be it setting up an IT Infrastructure from scratch, re-engineering your Network, upgrading Servers or managing workstations and printers.

IT SUPPORT
Our Los Angeles IT Support team is local and can provide same day support. We start by performing a comprehensive IT audit and advise on how to make the most of it without breaking the bank. We work proactively to resolve all IT issues so that your staff can work efficiently.

CLOUD & OFFICE 365
Ever thought of consolidating or reducing your IT hardware burden? TechHeights can help you migrate your existing infrastructure to a cloud based solution so that you can get to your applications and data from anywhere at anytime.

SECURITY & BACKUP
Can you Imagine losing your business critical data? To prevent such situations, TechHeights can help you devise a data recovery system or a complete Disaster Recovery solution that will protect your data / applications and retrieve it if lost for any reason.

PCI & HIPPA COMPLIANCE
If your business accepts, stores, transmits credit card data, or stores medical records then PCI, DSS and HIPAA compliance certifications are mandatory. We at TechHeights can help you reach compliance and increase data security.
Our Microsoft, VMware, and Cisco certified team allow you to leverage best practices in deploying Cloud and On-premise solutions.
Fixed Cost, Flexible Plans & Great IT Support in LA.
Plans
Basic Plan
Small Biz Plan
Enterprise Plan
Custom Plan
Workstation Management
Office 365 / Google Apps Email
Wifi with Guest Network
On-Prem and Cloud Backups
Patch Management
Virus Protection
Monthly IT Review
On-Site Support
Server Management
Firewall Management
24×7 Monitoring
HIPAA & PCI Readiness
Network Security
Multiple Site Support
Strategy Roadmap
Weekly IT Review
Consulting CIO
Full Time onsite resource
Let's Get Started










Here To Help
TechHeights will evaluate your immediate and future IT Support needs. With a roadmap in mind, we help deploy IT solutions that support company's growth without disrupting the existing network.
Call Us at (949) 565-3530
Why Choose TechHeights?
No two businesses are alike, and no two businesses have the same IT services requirements. We at TechHeights understand that and so have designed IT support plans that are flexible enough to meet any support need.
TechHeights acts as an extension of your business and makes sure that "IT WORKS", allowing you to be more productive while reducing your operating costs.
TechHeights offers the highest quality and best value IT Support outsourcing options for businesses throughout Costa Mesa, Orange, and Riverside County. Our certified team, responsive customer service, combined with our coverage deliver an unmatched IT support solution.
We have been in business since 2007 so you can rest assured that we will be here when you call. Our goal is to build long-term relationships with our clients so that we can be your one point of contact for all your IT Support needs.
Our IT consulting in Costa Mesa is geared towards small and medium businesses that require Enterprise level IT support services at a small business budget.
Anil Sud, President and CEO, AROWater USA
Cool guys & took the effort to understand my business with making suggestions that I was very pleased with. Extremely satisfied with the outcome & would DEFINITELY recommend these guys. Way to go Techeights !!!
Michael V.Manager - IT
We needed a Cisco engineer to get our router configured so that our new office would have VoIP service and internet. I came across TechHeights in a pinch and Shuchipan answered my distress call. They came to our office the same day, we set up remote access to the router, and their engineers found the problem and fixed it the same day. Communication was super friendly and fast, and Shuchipan made sure our router was working before the day was out. Super company that I highly recommend for IT services.
- Brian M.Manager - IT
I cannot be more thankful that I was introduced to Techheights. Between the server setup and office configurations that were needed to be done I was completely overwhelmed. I cannot stress enough how helpful, professional and knowledgeable these guys are. They assisted me in the office as well as from offsite even at odd and weekend hours. They are and always will remain on my speed dial! Thanks again!!
We are experienced in designing and implementing Cloud Infrastructure, Cloud Email Migration, Cloud Servers, Cloud Disaster Recovery and Business Continuity.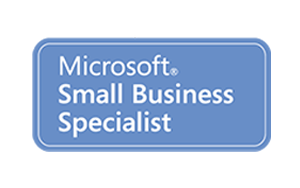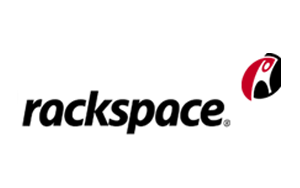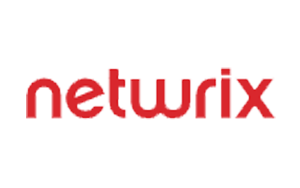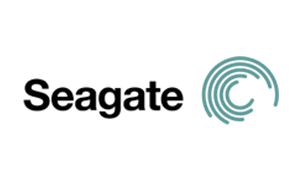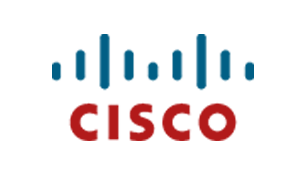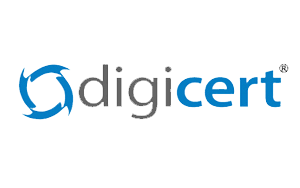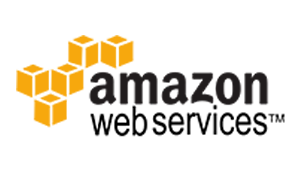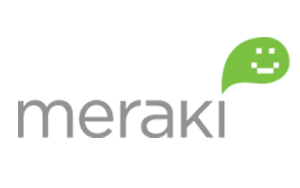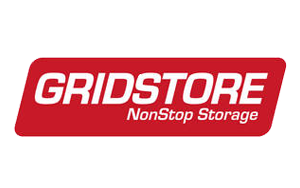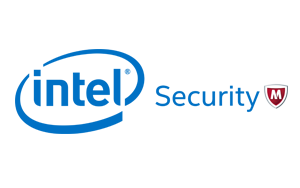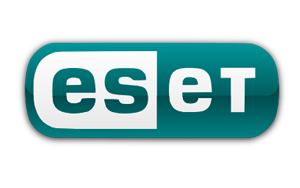 TechHeights | Business IT Services in Orange County, LA, Riverside, and San Deigo