IT Support Blog and Latest Tech News
Be updated on the latest tech news and trends. Leverage IT to thrive with how-to posts. Utilize new tech tips and tricks to be efficient.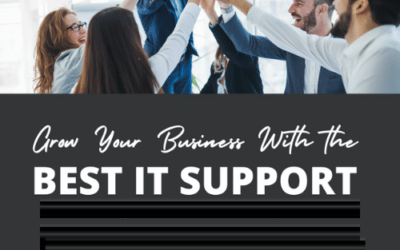 In this ever growing era, we must be one step ahead of all the possibilities and assumptions. Just like in the year 2020, we went through a pandemic...