TechHeights - Business IT Services
Headquarters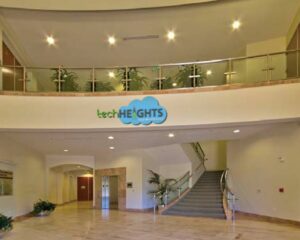 TechHeights - Business IT Services
Billing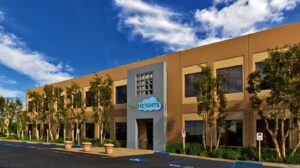 Contact Us
TechHeights offers end to end IT support and IT Consulting solutions. We tailor our solutions to best fit your business requirements. Whether it's regular maintenance or an IT emergency, we are always available to support your business IT needs.
More productivity and network security, reduced IT cost, and regulatory compliance – all of these are benefits we provide to our clients. Want to know more? Contact us today!
IT Services
We provide tailored IT support solutions when you need them.
Network Monitoring
TechHeights provides a comprehensive 24/7 Monitoring Service for all your critical IT infrastructure.
Cloud Services
We provide public and private cloud services to host desktops, servers, and applications.
Migration Services

We provide end-to-end migration services for Azure, Office 365, and AWS Cloud infrastructure
Cybersecurity Services
We provide an entire suite of Cybersecurity services to secure the edge network, endpoints, and applications
Compliance Services
We help businesses with security implementations to achieve NIST, CMMC, HIPAA, and PCI compliance.
VoIP
Upgrade your phone service to get more features and cut your phone bills in half.
TechHeights | Business IT Services in Orange County, LA, Riverside, and San Diego