Office 365 Migration
Our outstanding practices to manage your data migration to the cloud are amazingly implemented by our deep migration expertise that leverages time tested.

MS Office 365 Consulting, Deployment and Email Mail Migration Services
Since 2002, Techheights a Irvine-based in Orange County California has offered extraordinary IT support for small and mid-size businesses by utilizing the most advanced tools available in the industry and proactively ensuring its clients' productivity under the tagline, "We deliver IT with peace of mind."
To ensure a smooth and low-risk transition to Cloud Services, Techheights provides expert consultation and Cloud migration specialists. Tech heights specialize in consulting with businesses that are looking or already using other cloud technology to migrate or upgrade to Microsoft Cloud Products. This ensures a smooth transition for migration from Google Apps and other outdated Cloud products to the newest Cloud products from Microsoft Such as Office 365, Exchange, SharePoint, and more.

Hosted Exchange
Microsoft Exchange Online is an email, calendar, and contacts solution delivered as a cloud service, hosted by Microsoft. The service is based on a Microsoft Exchange server and offers 25 GB of email storage per user. In addition, Exchange Online offers users personalized calendars and contacts with sharing capability and 99.9% reliability in online secure back-up. Exchange ActiveSync provides mobile connectivity to Exchange services and mobile email applications.

Office Professional Plus
Microsoft Office Professional Plus in Office 365 provides the same client software as the Office Professional Plus product available through Microsoft Volume Licensing. Office Professional Plus in Office 365 has month-to-month, per-user licensing. It can be installed by users from Microsoft Online Services. It is activated using the same Microsoft Online Services ID that users employ to sign in to Office 365 and the license is renewed on a 30-day cycle.

OneDrive for Business
OneDrive for Business is part of the Microsoft Office 365 collaboration and productivity tools delivered in the cloud. Administering your company's OneDrive is easy. Using the Office 365 admin portal, which is accessible from anywhere, you'll control your storage, as well as manage users and settings. Plus, you have the freedom to mix on-premises solutions with OneDrive for Business in the cloud.

SharePoint
SharePoint Online delivers the powerful features of SharePoint without the associated overhead of managing the infrastructure on your own. Flexible management options ensure that you still retain the control you need to meet the compliance requirements of your organization.
OFFICE 365 MIGRATION SERVICES
Office 365 Migration Services & Deployments
Office 365 migration & deployment services which include comprehensive documentation and knowledge transfer to enable our clients to manage and support the solution after the project is completed.
our team is experienced in migrations from Microsoft Exchange, Google, and other environments.
Office 365 Deployment – Pilot
Office 365 migration & deployment can complete the assessment and planning phases of the project culminating in a pilot migration.
The client is provided with detailed instructions and knowledge transfer to complete the remaining migrations.
This allows clients to reduce deployment cost while taking advantage of CorpInfo's deep knowledge to ensure critical factors have been properly addressed, and the best project plan and methodologies are utilized to ensure a seamless transition.
Post Office 365 Migration Services include 24/7 IT Services
can provide 24/7 Managed IT Services which include on-going Office 365 administration and IT Help desk services for a Flat-Monthly Fee
Comprehensive outsourcing services are also available.
Clients can select as much or as little support as they require.
We can help you migrate from the following platforms
Anil Sud, President and CEO, AROWater USA
Was looking for a company to help me set up my website. With all the ad's from different website company's & assurances of making mine one of the best, I found Techeights the most sincere, efficient & very helpful.
John Subbiondo, Director of Finance & Operations, Lombard Consulting Services Inc.
Restored our backup, and got us back on our feet with zero data-loss The system has been working perfectly ever since, and he saved us thousands of dollar of potentially unsuccessful repair efforts on the old machine and additional down time.
Migration Phases and Activities
Hold deployment kickoff meeting
Perform discovery and gather infrastructure technical data
Select mailbox migration methods and tools
Prepare on-premises Active Directory
Configure directory synchronization
Configure single sign-on
Configure Exchange hybrid deployment
Configure client computers and end user experience
Migrate abd synchronize Exchange mailbox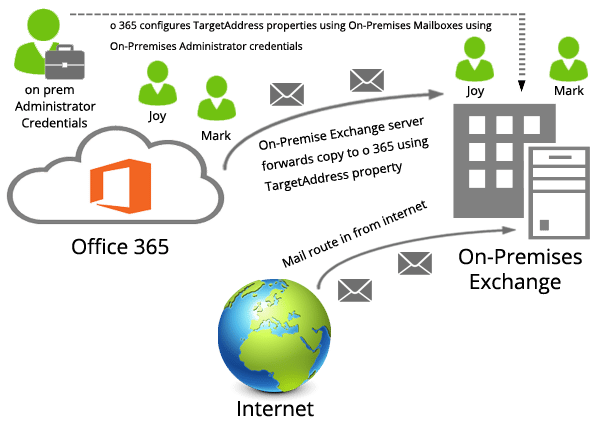 We are experienced in designing and implementing Cloud Infrastructure, Cloud Email Migration, Cloud Servers, Cloud Disaster Recovery and Business Continuity.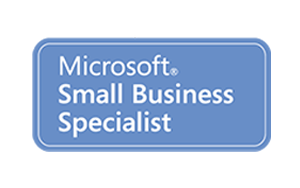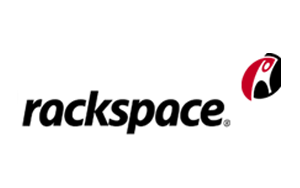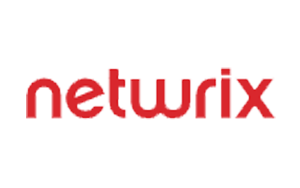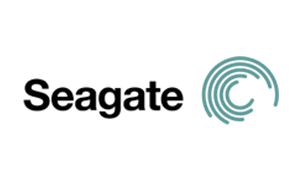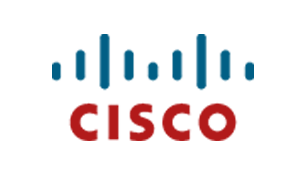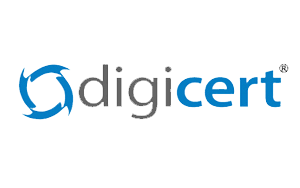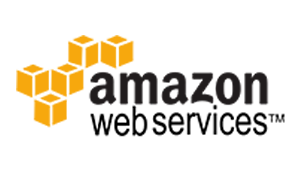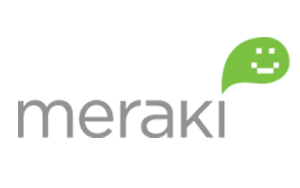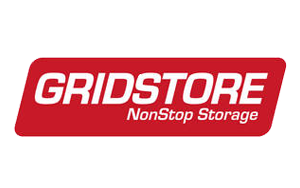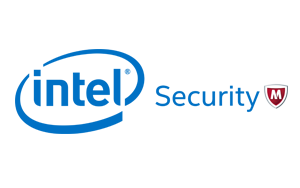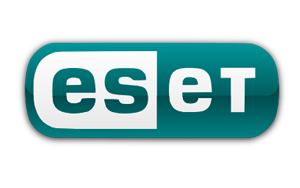 TechHeights | Business IT Services in Orange County, LA, Riverside, and San Diego