Managed IT Services for Healthcare and Medical Companies
TechHeights helps healthcare organizations stay secure, streamlined, and compliant with professional IT services in Orange County.
You focus on saving lives. We'll handle your IT infrastructure.
Stop spinning your wheels. Partner with TechHeights to handle the technical
aspects of healthcare IT so you can focus on what matters most: your patients.
Healthcare doesn't happen on paper. You're serving patients digitally to save time and reduce costs. Digitized healthcare is great, but you need a strong IT department in your corner to get the most out of this technology — without falling out of compliance.
That's where we come in. TechHeights offers day-to-day IT support to hospitals, care centers, medical facilities, and dental clinics. We serve organizations in Irvine, Santa Ana, Tustin, Newport Beach, Huntington Beach, Costa Mesa, and other areas of Orange County.
Instead of worrying about HIPAA compliance, cybersecurity, or IT bugs internally, you can outsource the hard work to the experts at TechHeights. Let TechHeights manage your applications like EMR, Office 365, and more. We also help healthcare providers assess their vulnerabilities, fill in security gaps, and implement cybersecurity best practices — all while staying HIPAA compliant.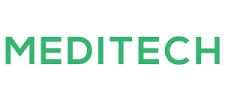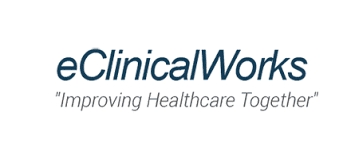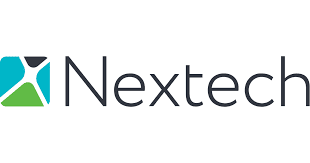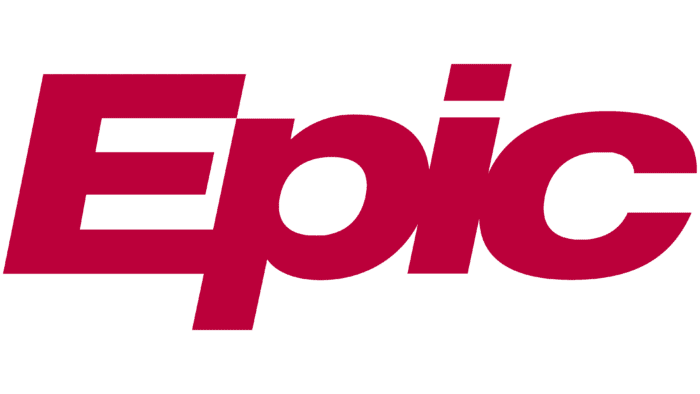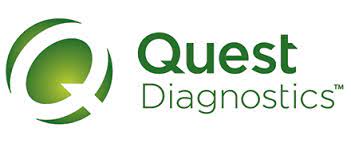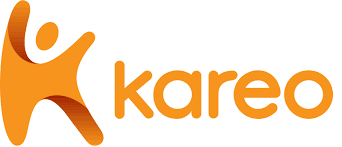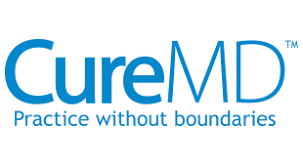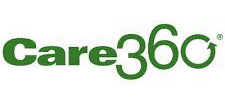 Trust the TechHeights difference for healthcare and medical:
Zero onboarding fee
All US-based employees
24/7 support available
PCI and HIPAA compliant
Proper systems integration and interoperability
Predictable flat monthly pricing — no surprise bills
Customized service plans
Minimize downtime and increase time to value
Reduce breaches and prevent costly regulatory fines
We can help. More productivity and network security, reduced IT cost, and regulatory compliance – all of these are benefits we provide to our clients. Want to know more? Contact us today!
Why Healthcare Providers Trust TechHeights for IT services in Orange County
 TechHeights educates clients and their employees on the latest updates to HIPAA, PCI,           and other regulations so you stay compliant long-term.
 Eliminate overhead by tapping TechHeight's cybersecurity compliance experts instead of         hiring internally.
End-to-end IT cybersecurity services — get strategy, implementation, and monitoring             from the same provider.
Continual monitoring of resources, policy reviews, reports, and threat remediation.
Content and email hygiene and filtering.
Test your controls with penetration testing.
24/7 incident response available.
Greet HIPAA Audits With Confidence
As a healthcare provider, you have to follow Health Insurance Portability and Accountability Act (HIPAA) guidelines. HIPAA violations are no joke: a single breach can cost you thousands of dollars. 
The issue is that HIPAA is intentionally vague. It doesn't give clear directions on how to become compliant, which makes compliance a daunting task for healthcare providers. This is especially tricky for SMBs, which usually don't have the resources to meet HIPAA's complex requirements.
Falling out of compliance can spell disaster for your clinic, which is why medical providers trust TechHeights to stay compliant. 
We help providers identify Protected Health Information (PHI) and secure it according to HIPAA requirements. Our team follows industry frameworks to find and fix your cybersecurity and compliance gaps. We continuously monitor the PHI in your organization, whether it's in transit, in storage, or at rest. TechHeights also creates policies and plans for HIPAA compliance, including your Security Policy, Security Incident Response Plan, and Acceptable Use of Information Systems Policy.
To get started, TechHeights will conduct a thorough readiness assessment for your healthcare organization. Next, we conduct a gap analysis to identify opportunities and remediate your technical controls. From there, TechHeights will continue to maintain steady-state operations for your practice.
Cybersecurity services tailored to healthcare
Compliance is the top priority for healthcare clinics, but you need a robust cybersecurity infrastructure to stay compliant, too. Instead of trying to manage everything yourself, tap TechHeights to keep your healthcare organization safe from cyber threats.
TechHeights offers a range of managed services for the medical industry as an extension of your team.
With managed IT, we monitor your infrastructure 24X7X365 to proactively resolve issues and stop business disruptions before they happen. TechHeights provides remote assistance or in-person IT services in Orange County.
Our cloud expertise makes it a cinch for providers to migrate to Office 365, Azure, AWS, and more. If you want to take advantage of the cloud but worry about HIPAA, HITECH, and other requirements, TechHeights is here to help you stay compliant while maximizing the value of the cloud.
If you're worried about cybersecurity, TechHeights always has your back. Our cybersecurity experts will not only strategize, build, and monitor your systems, but they will also educate your team on cybersecurity best practices. Our goal is to ensure that your infrastructure remains safe and secure at every endpoint. 
Best of all, you get ongoing IT support for a flat, predictable fee every month. There are no surprise charges — just the support you need when you need it.
We Are Only Successful, When Our Clients Are!
"Tech Heights continues to impress, we have worked with them for a little over 5 years at this point and they are always willing to assist from the simplest to most complicated tech issue. We couldn't be happier with our choice in Tech team to support our companies."
"Shuchipan and his team is extremely easy to work with – they have deep IT knowledge, understands issues quickly, is an objective and logical problem solver, and generously shares his knowledge. I would recommend TechHeights highly to anyone."
TechHeights | Business IT Services in Orange County, LA, Riverside, and San Deigo