IT Support for Law Firms
Techheights provides award winning IT Support Services for Law Firms in Orange County, LA, and Riverside
ARE YOU WORKING WITH THE RIGHT IT PARTNER?
Let us take care of your IT needs, so you can focus on
delivering top-notch legal services to your clients.
At TechHeights, we understand the specific needs and requirements of law firms when it comes to IT support. We offer 24/7 monitoring and support, ensuring that your infrastructure is always running smoothly and securely. Our team of experienced technicians will work with you during the onboarding process to tailor a customized operational plan for your firm's unique needs. 
 Don't let outdated technology hold you back – trust us to keep your firm at the forefront of the industry. Get in touch to know how we can support your law firm's IT infrastructure. 
 We have a large clientele base of law firms which affords us the experience necessary to support some of the most common, and some not-so-common, industry-specific firm management software packages.  Many of our clients use Firm Central, ProLaw, Clio, Westlaw, LexisNexis, Amicus Attorney, just to name a few.  Contact us to learn more about our specialized IT support for law firms.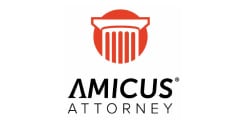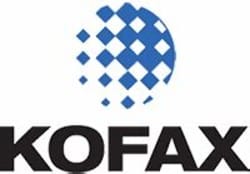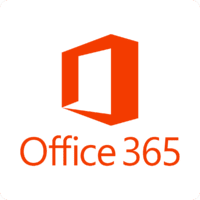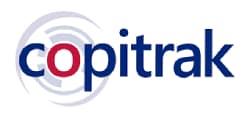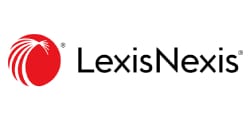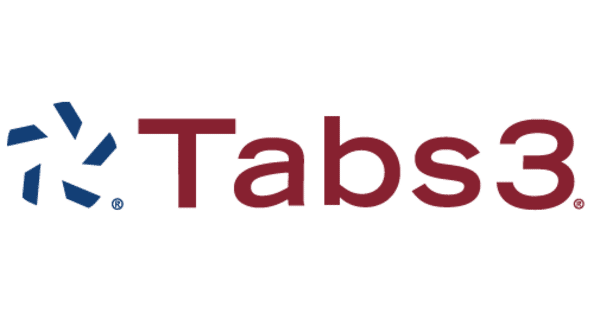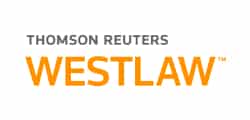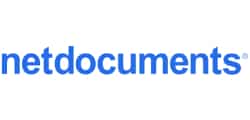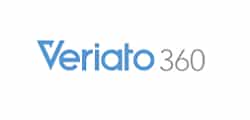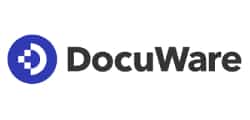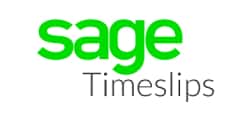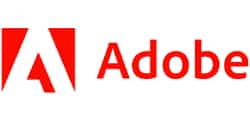 Here is the list of a few applications we support within the legal industry:
Zero On-Boarding Fee
All US Based employees
Get Immediate Support with a 30-second response time
24/7 support available
Unlimited On-Site and Remote support
Protect your Legal Practice with powerful Cybersecurity measures
Proactive maintenance to reduce support requests
Support for Amicus, Clio, LexisNexis, Tabs3, NetDocs, Kofax, DocuWare, Westlaw and more…
We can help. More productivity and network security, reduced IT cost, and regulatory compliance – all of these are benefits we provide to our clients. Want to know more? Contact us today!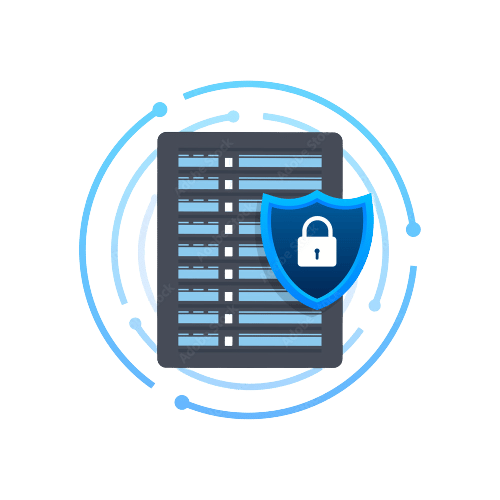 Why Businesses across Orange County, LA, and Riverside choose TechHeights
as their IT Provider
   Zero Onboarding Fee, so that you don't have to spend extra money to change your IT provider
   A complete audit of your existing IT Infrastructure, including gaps and a mitigation plan
Access your Firm's data Anytime, Anwhere
We understand that you may not always be in the office but still need access to your data for a deposition, hearing, or a number of other reasons. Our remote access solutions allow you to securely access important documents from any location, allowing you to handle cases easily and communicate with clients while traveling.  Our team is also highly skilled in implementing multi-layer security measures to protect sensitive data and prevent cyber attacks.  There are a number of solutions that can be deployed.  Once we understand your specific requirements and business operations, we'll make the appropriate recommendations.  Trust TechHeights to keep your firm's information safe and secure. 
Cybersecurity designed for Law Firms
With cybersecurity threats on the rise, it is more important than ever for law firms to protect sensitive client information.  Hackers are becoming more sophisticated and have been emboldened by the amount of ransom they've been able to collect from nefarious activities using viruses, malware, ransomware, social engineering and other forms of attacks. 
TechHeights offers IT support services specifically tailored to the needs of the legal industry, including cybersecurity measures and document protection. Our team is highly experienced in implementing security protocols and will work with you to ensure that your firm's data remains safe and secure. Don't risk a potential breach – trust TechHeights for all of your cybersecurity needs.
TechHeights | Business IT Services in Orange County, LA, Riverside, and San Deigo