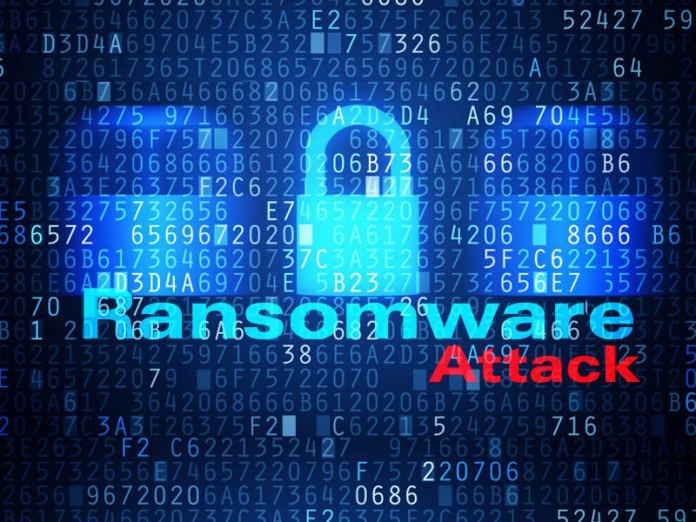 WannaCry, this ransomware has made the headlines recently because it has targeted organizations and individuals from about 100 nations. Before you learn about the top ways to protect yourself from it, you should know what a Ransomware is? It is a sinister type of malware which prevents or limits users from accessing their data usually by encrypting their files. It is typically sent via emails or drive-by-download attacks on compromised websites. Once a device is infected, there is no way of removing or fixing it. Paying a ransom and hoping to get a restore key or restoring a backup are the only ways available to you.
How Can TechHeights Help?
For the Managed Services customers, TechHeights will maintain existing systems to comply with the below mentioned suggestions and make recommendations whenever it's necessary.
For clients who seek Monthly IT Support and IT Management services, we will ensure that the perimeter and endpoint devices are protected.
For customers who hire TechHeights for an IT projects or for potentially new customers, TechHeights will conduct a review of your system to access your IT security and implement strategies that offer the best protection from the evolving cyber threats.
How to protect yourself?
There is no single method of protecting your endpoint devices and servers, you need to opt for better security measures, backup strategy, recovery capabilities and change system settings to resist the attack or get your data back if you are victimized.
These important IT security measures can go a long way
You should apply critical software patches immediately after they are released as vulnerability exploits are preferred route of arrival for some ransomware

Lock down the user privileges

Get rid of default local admin account.

Use a current antivirus program and make sure virus definitions are up to date

Block all the end users from getting the power to execute any malware

System Admins should create and apply strong Anti-Virus and Spyware protection policy

Opt for showing hidden file extensions. Do not trust extensions like .PDF.EXE and re-enable the ability to see the full file-extension to highlight suspicious files.

Configure the email scanner to filter files by extension, you can deny emails sent that have two extensions or are sent with ".EXE" files

Use Volume Shadow protect on the Windows servers

Do backups of all important files regularly and test their reliability

Remove the mapped drive if it's not needed

Limit the user rights to files and directories throughout the environment to reduce the surface area of an attack
Things You Can Do Easily
Organize user-awareness training

Download an email attachment only if it's from a trusted source

Keep the desktop and server firewalls ON

Bookmark all the websites you trust and access them via bookmarks only
Take Help of Technology
Use advanced systems for email protection such as email anti-virus, anti-spam, malware scanning, etc.

Implement next generation firewalls with built-in IDS and IDF capabilities

Use URL Filtering, IPS and Malware Protection

Migrate to Microsoft Office 365 as it will let you get access to scores of security and protection systems that are always focused on keeping email safe
If you need help with anything, don't forget to contact TechHeights, your trusted partner in business IT security that never fails!!

Tags: IT security, Ransomware, techheights, Virus Attack, wannacry