IT Support Blog and Latest Tech News
Be updated on the latest tech news and trends. Leverage IT to thrive with how-to posts. Utilize new tech tips and tricks to be efficient.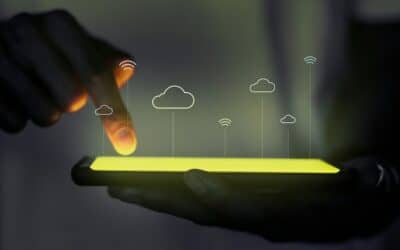 Just like the battle of superheroes, Azure and AWS perform battles in the cloud world. You should select the service provider for cloud services in...