IT Support Blog and Latest Tech News
Be updated on the latest tech news and trends. Leverage IT to thrive with how-to posts. Utilize new tech tips and tricks to be efficient.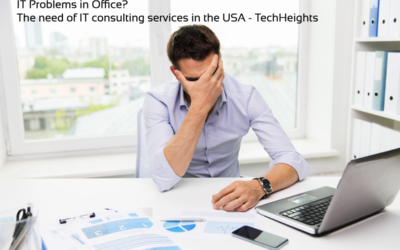 When we envision a business idea we always keep in mind the things that would matter to us the most. It can be the product we are selling, the need...