IT Support Blog and Latest Tech News
Be updated on the latest tech news and trends. Leverage IT to thrive with how-to posts. Utilize new tech tips and tricks to be efficient.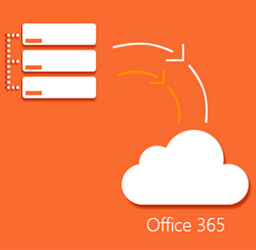 If you want to change the way your business operates, a key thing would be to keep up with technological changes and opt for efficiency boosts like...